Dewatering conveyors

Dewatering

In the food processing industry, water is often used to clean and convey products. A dewatering conveyor is an excellent technical solution for the subsequent removal of water from the product. A FoodeQ dewatering conveyor is an extremely hygienic and effective solution that uses vibratory technology to ensure thorough, controlled removal of water from the product, without harming the product.

Various types of dewatering screen can be mounted onto the dewatering conveyor. FoodeQ will fit a suitable dewatering screen according to your requirements for the product to be processed. The dewatering screens are easily swapped out, enabling the dewatering conveyor to be used for the same product in different forms, or even for totally different products.

Functional application of dewatering conveyors:

FoodeQ dewatering conveyors can be used to remove liquids from the following products or product types: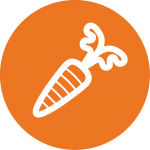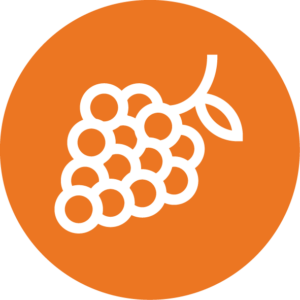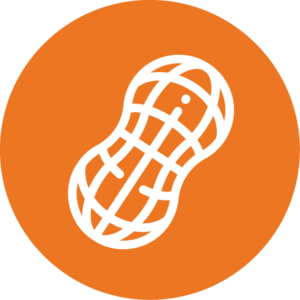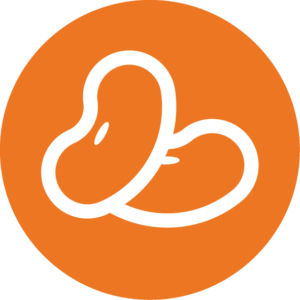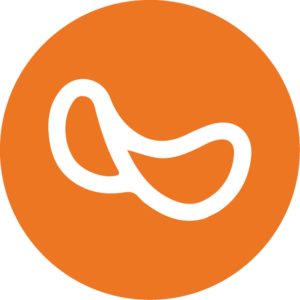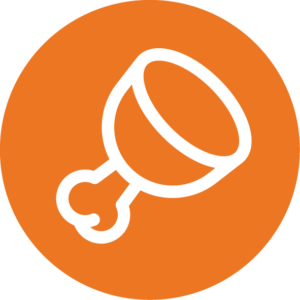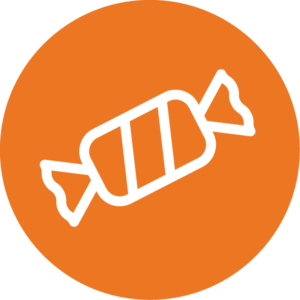 For more information, please contact our sales department, or see below some of the dewatering conveyors with vibratory technology developed by FoodeQ.