Distribution conveyors

Distribution

Vibratory conveyors are eminently suitable for distribution of the product flow from a narrow conveyor that feeds a wider machine – up to five times as wide. For example, we often spread products across a wide belt for drying, frying, cooling or freezing.

This ensures that the product enters the next process in a uniform layer on the conveyor, without becoming damaged or contaminated. Another frequent use of our vibratory conveyors is to create a 90° bend in the production line.

Functional application of distribution conveyors:

Spreading and distribution conveyors can be used to spread/distribute the following products or product types: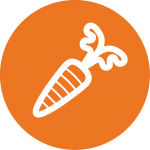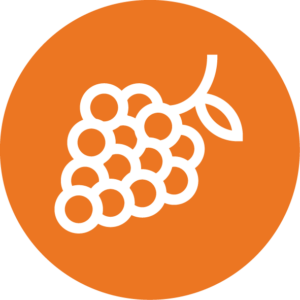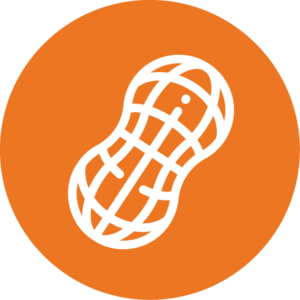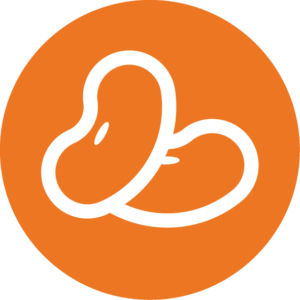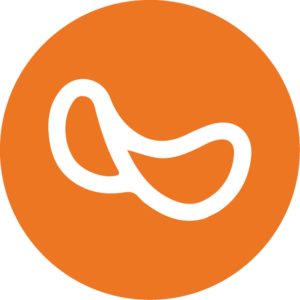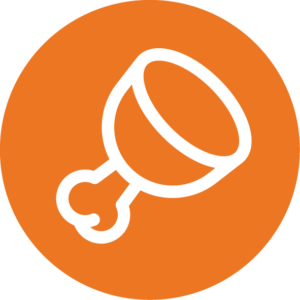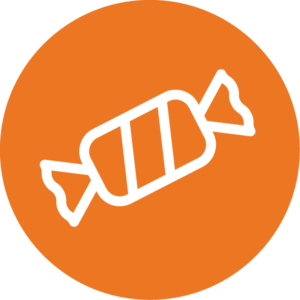 For more information, please contact our sales department, or see below some of the spreading/distribution conveyors with vibratory technology developed by FoodeQ.