Multihead feed conveyors

Distribution and feeding to weighing and packaging systems

Vibratory technology is the best solution for ensuring a controlled and accurate product feed to weighers. The weighers, either linear or multihead, optimize the "feed" by controlling the conveyor.

Multihead weighers

A correctly-dosed product feed is essential for weighers, because a sufficient quantity of product – neither too little, nor too much – must constantly be present on the weigher. The best option for achieving a uniformly distributed product feed is our multihead feeder, based on vibratory technology.

The multihead feeder can start and stop automatically at irregular intervals, such that the product feed dosed to the multihead weigher is always exactly the requested quantity. Because the settings of the multihead feeder can be adjusted manually, you have the flexibility to use the exact same machine for different products, product types, and quantities.

Functional application of multihead feed conveyors: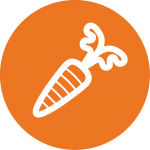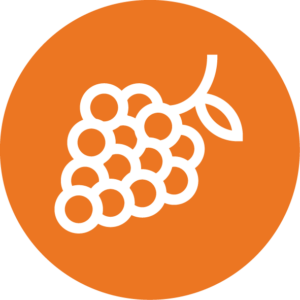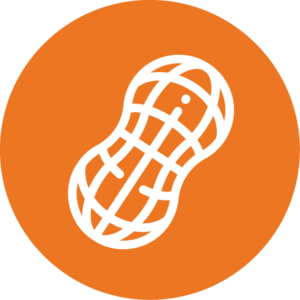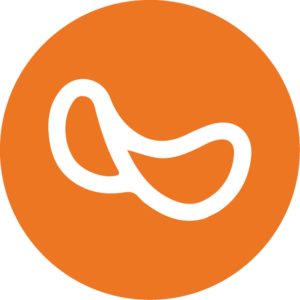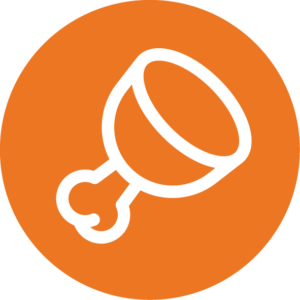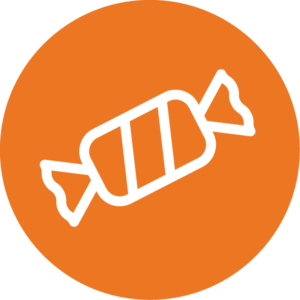 For more information, please contact our sales department, or see below some of the multihead feed conveyors with vibratory technology developed by FoodeQ.